About Hotel Yuvraj Palace
A Four star Hotel approved by Govt. of India.
Department of Tourism.
The graceful ambience of Ranchi is amply reflected in this Hotel. One of the finest luxury hotels in the city. The hotel, which is centrally air-conditioned, offers everything from elegant rooms with a pictures view, efficient service, multi cuisine restaurant, lively bar, fully equipped conference hall, banquet facility and personalized service.
Entering the gleaming marble lobby from the excitement and the bustle of the city, guests are greeted in a world of luxury. The huge lobby resplendent with marble & Jaisalmer painting in scattered with comfortable sofa.
Services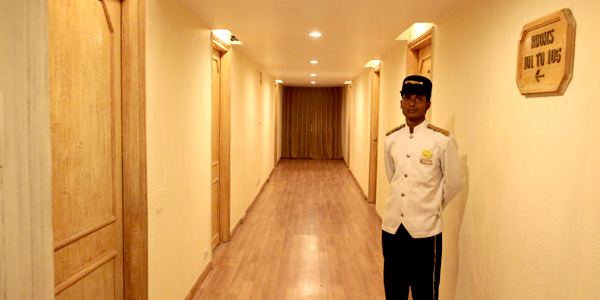 24hrs Room Service
Room service is available around the clock at the Hotel, including breakfast deliveries and sandwiches/snacks throughout the night.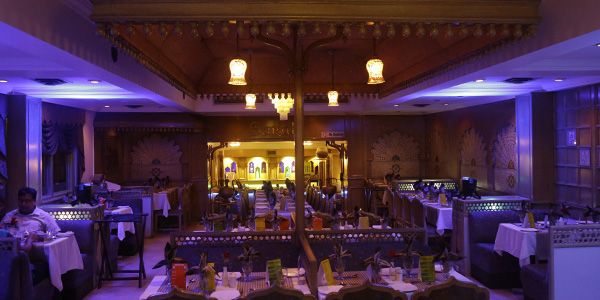 Shafali Restaurant
The Shafali restaurant services choices of delicacies, offers superb cuisine, elegant atmosphere and promise to be a popular meeting place for both resident as well as nonresident guests.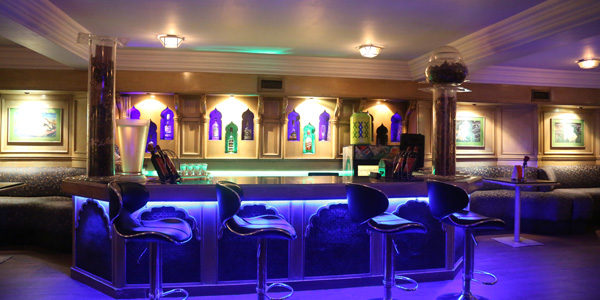 Surahi Bar
The bar is luxurious abode-where you can raise to toast to gracious living with finest cocktails and drinks.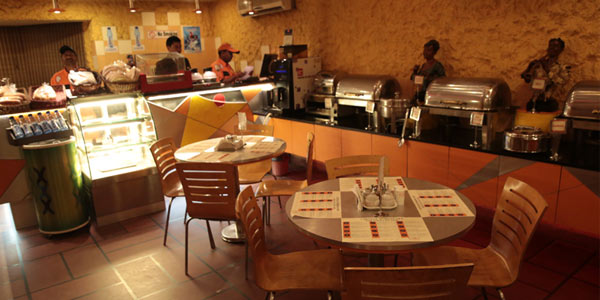 Ecstacy 24x7 Coffee Shop
the 24 hour coffee shop with a variety of beverages and snacks. Ecstacy, at Hotel Yuvraj Palace, is a practical destination for coffee after partying till late in town.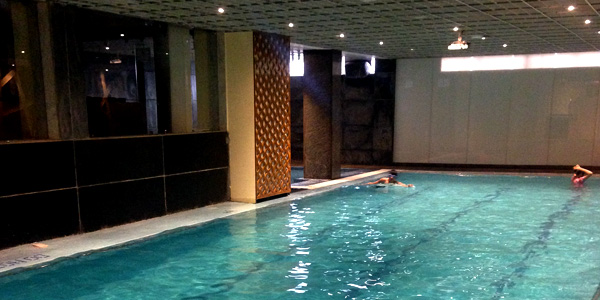 Swimming Pool
The swimmers are enjoying their favourite season at the Pool. The splattering sound made by the enthusiastic learner can be heard from a distance.